December 29, 2015 |
By Jason Togyer | Posted in: Announcements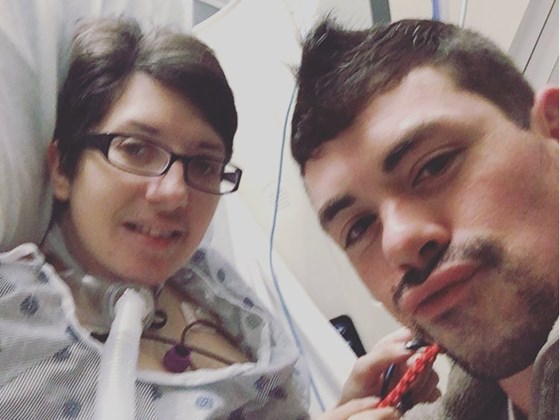 (Submitted photo)
If you haven't yet made plans for New Year's Eve, family and friends of a Monongahela area woman are hoping you'll join them for a party --- and to raise money for a good cause.
Elizabeth Twp.'s Sunset Room, located just off Lovedale Road, is hosting a benefit for Tiffany Fine on Thursday night from 8 p.m. until 1 a.m. New Year's Day.
Fine, 32, is battling a brain tumor. The event is sponsored by the Seth Simon Foundation. People unable to attend Thursday night can also make contributions at a YouCaring page set up by the Simon Foundation.
Tickets are $60 for individuals or $400 for a table of 10. A limited number of seats are still available but reservations "absolutely, positively," must be made no later than Thursday morning, said Andi Cartwright, marketing and event coordinator for the Sunset Room. "Wednesday would be better. We have a lot of set-up to do."
Call (412) 667-1117 to reserve a seat.
The event will include live music from House of Soul, an 11-piece funk and R&B band led by sax player Calvin Stemley.
"It's a great band that's been around for 22 years," Cartwright said. "They have a big following, but they don't usually do a whole lot of gigs in our area, so we've been trying to bring them here for a while."
Read More