May 13, 2016 |
By Jason Togyer | Posted in: McKeesport and Region News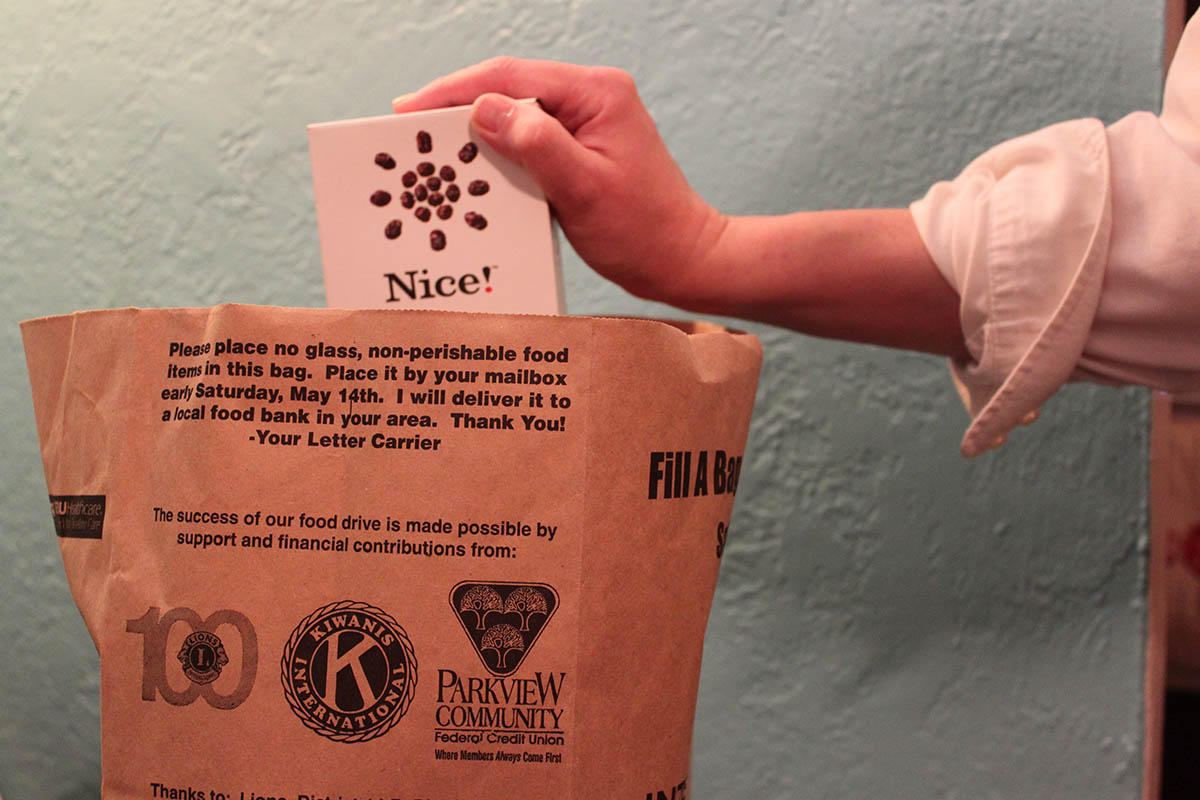 McKeesport-area letter carriers and volunteers are gearing up to do their part during the 24th annual nationwide "Stamp Out Hunger" food drive.
Organized by the National Association of Letter Carriers, the union representing nearly 280,000 active and retired U.S. Postal Service employees, the food drive last year collected 71 million pounds of food across the United States.
Residents are asked to place non-perishable food items into bags at their mailboxes for collection on Saturday.
In the McKeesport area, the collection will begin early Saturday morning, said Chuck Jarrell, food drive coordinator for Letter Carriers Branch 332.
The food collected stays in the areas where it's collected, he said.
"A big chunk goes to Greater Pittsburgh Community Food Bank -- about two trucks' worth," Jarrell said. "But to help with logistics we keep a lot as local as possible. White Oak's food is taken to Sampson's Mills Presbyterian Church food pantry, and food collected in the Boston area is collected for McKeesport's Salvation Army."
Read More