March 02, 2020 |
By Chris Baumann | Posted in: Entertainment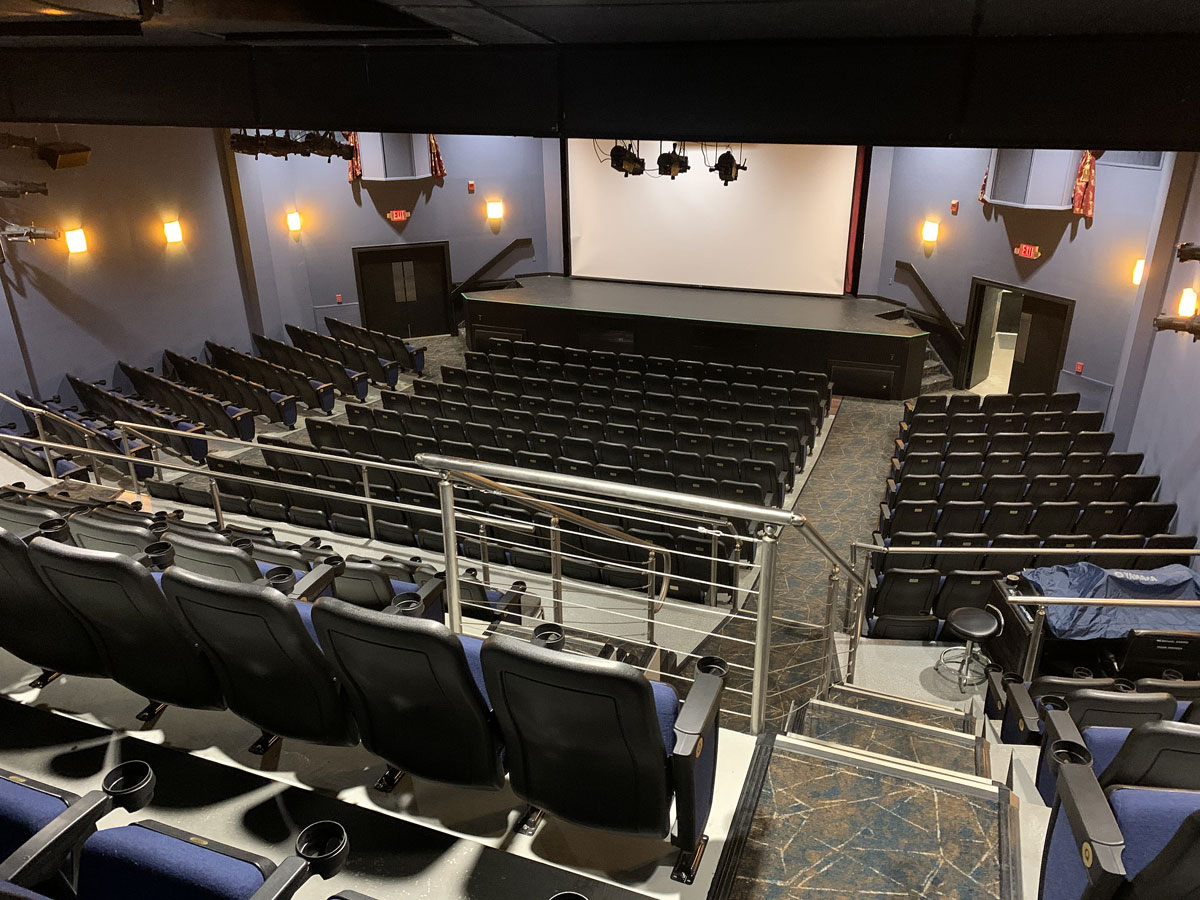 (Chris Baumann photo for Tube City Almanac)
---
When Mary Reed moved from Maryland to Western Pennsylvania six years ago, she did not know many people in the area. Reed, like many other volunteers, found a home at the Lamp Theatre in Irwin.

"It's like a family," said Reed, who has been volunteering at the Lamp Theatre for the last four years. "It's a fun place. I love the people there and value the connection I've made with them."

The Lamp Theatre will host its 5th Annual Lamp Theatre Gala from 6:30 to 10:30 p.m. March 20 at Stratigos Banquet Centre, 131 Colonial Manor Road, North Huntingdon Twp. This year the event is titled "Black Tie and Pearls: A Roaring '20s Affair" and will feature a 1920s theme.
Read More