May 07, 2020 |
By Submitted Report | Posted in: Announcements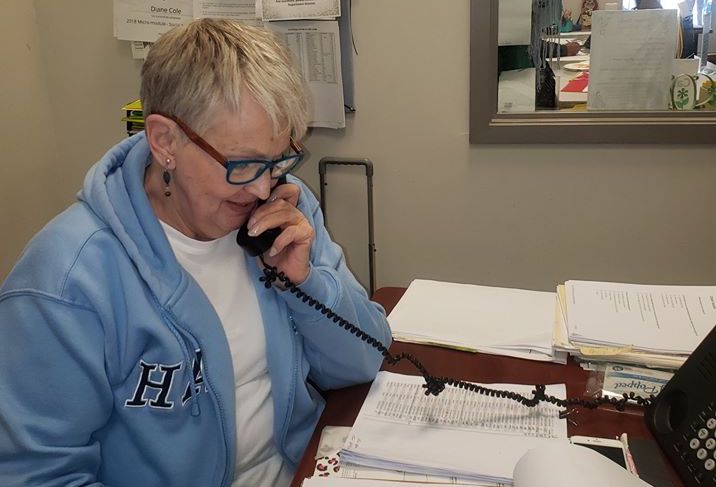 Diane Cole is a site coordinator at LifeSpan. (Submitted photo via Facebook)
---
Due to the current COVID-19 pandemic, all LifeSpan's buildings are closed to the public until further notice, a spokeswoman said.
However, LifeSpan services are continuing as usual, said Joyce Asmonga, agency support assistant.
LifeSpan's Community Resource Centers for Older Adults, including facilities in Olympia Shopping Center and Homestead, are closed, she said, but center staff are currently performing check-in calls with center participants.
The centers will re-open as soon as conditions permit, Asmonga said.
Read More