January 30, 2020 |
By Chris Baumann | Posted in: Announcements, McKeesport and Region News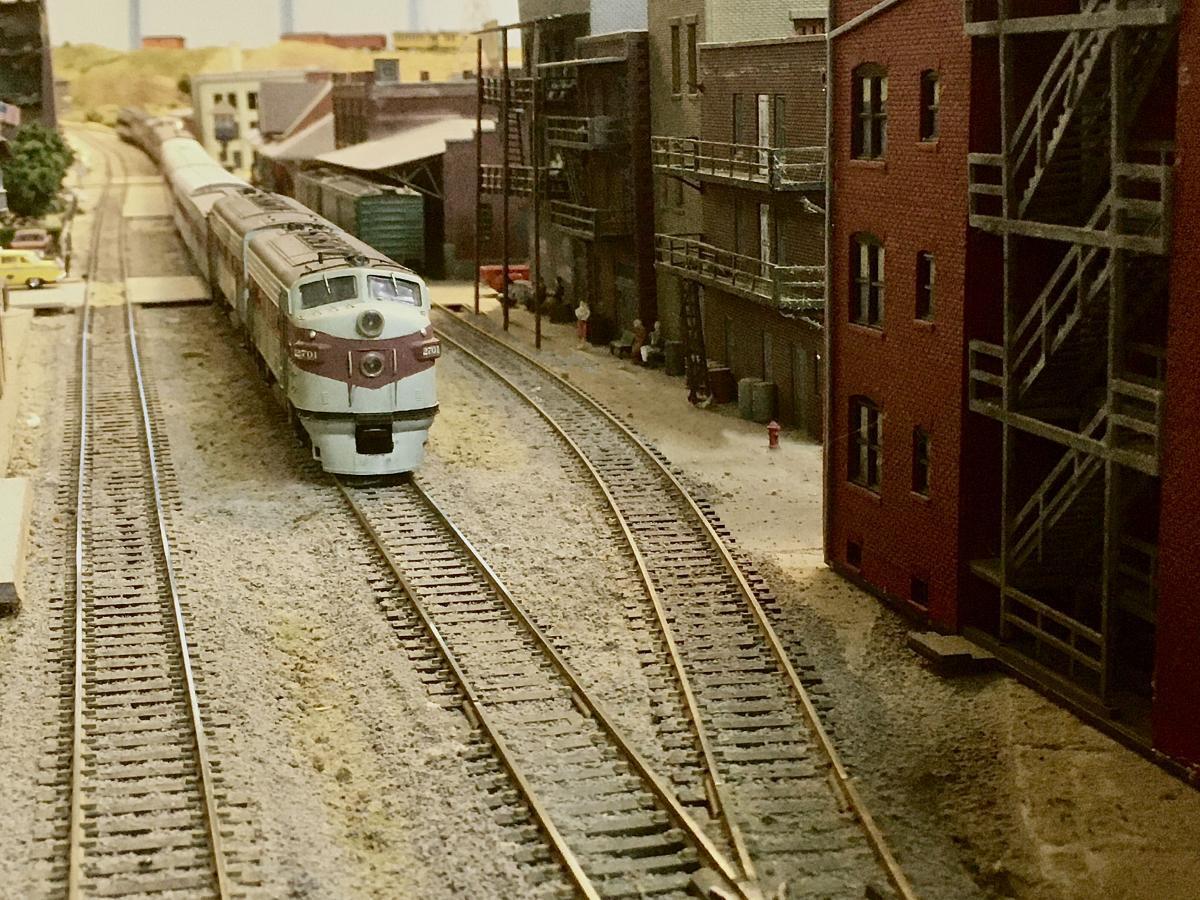 (Submitted photo courtesy McKeesport Model Railroad Club)
If you go...

70th Anniversary Open House

Where: McKeesport Model Railroad Club, 2209 Walnut St.

When: 1 to 7 p.m. Saturday

Tickets: Free

More information: 412-673-1100 or http://www.mckeesportmodelrr.com/
The McKeesport Model Railroad Club will celebrate its 70th anniversary with a free public open house from 1 to 7 p.m. Saturday at its headquarters, 2209 Walnut St.
The event will include the presentation of a commemorative plaque from the office of state Sen. Jim Brewster.
"I'm still learning a lot of the history myself," said George Sharp Jr., club president for the last two years. The original founders "were basically a group of (World War II) veterans with a common interest" in model railroading.
According to the club's website, the club started with "a small local newspaper ad in December 1949 [that] called for interested persons to meet ... to discuss the formation of a local model railroad club."
Read More